NEW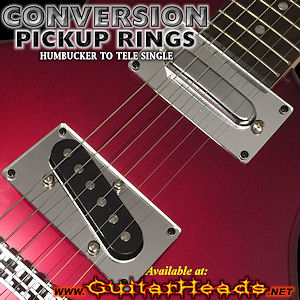 These Conversion Pickup Rings allow mounting of various Single Coil Pickups in place of a stock Humbucker Pickup.
Featured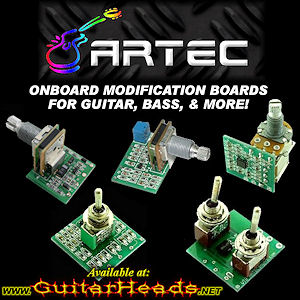 The Artec Onboard Mods feature Effects like Distortion & Overdrive, and Clean Boosts & Tone Expansion. All at your fingertips!
ON SALE!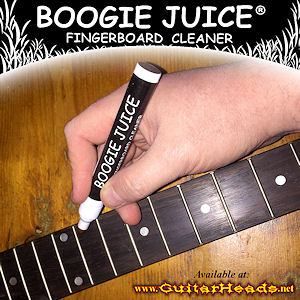 The Boogie Juice Application Pen contains an all natural cleaner designed specifically for the care and maintenance of instrument fingerboards.